Live your life with no regrets
By Yaron Engler
Published Mar 22, 2017
A few years ago, I decided to make a shift in my career. And no, I wasn't doing a nine to five job that I hated, I was and still am a drummer – a successful one. I have been touring for many years all over the world with world-renowned choreographers Hofesh Shechter and Akram Khan. I am actually writing this article now in Montreal while on tour with Akram Khan's show Until The Lions.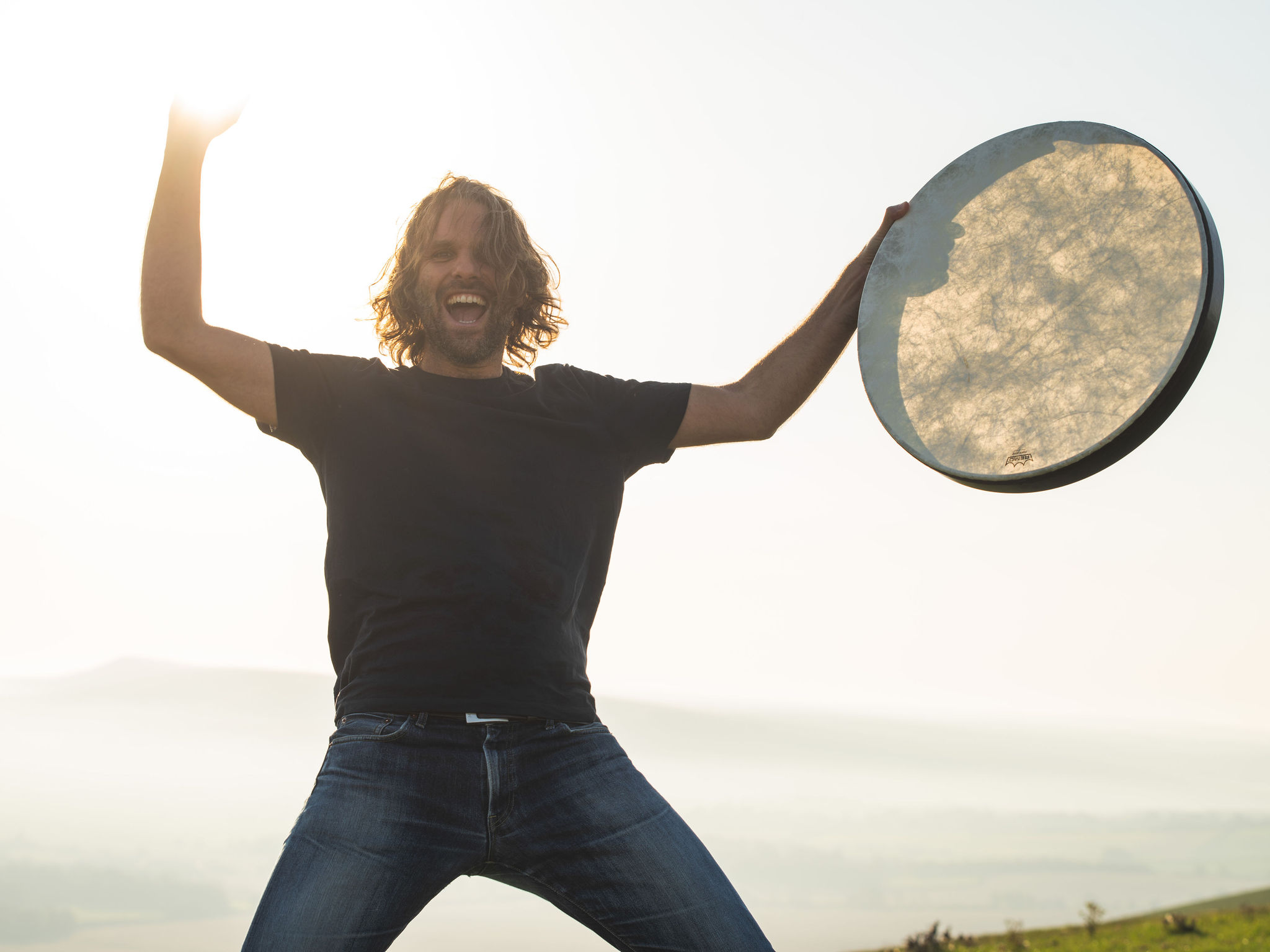 It probably sounds amazing, and it actually is, but at some point I began noticing that the satisfaction that I got from being a musician was no longer from the inside out. It became more about the approval that I received from people. Everyone looks at you as the coolest guy when you say that you are a drummer, touring around the world, performing in big theatres… My ego loved it, but I felt that there was something more important that I should be doing with my life. It was time for transformation.
I began listening to my inner voice to help me find what I was missing. I asked myself what were the things that I truly connected with in my career. Surprisingly, I discovered that it wasn't the big performances, or the big stages or the touring, or being in the press. These bits were and still are lots of fun, but they no longer gave the answer to what I was looking for.
The moments that did stick in my mind and heart were those magical moments when I had a deep connection with someone. It was those intimate moments with the audience or students that discovered something deep and meaningful about themselves. It was receiving a message like the one I got after a workshop from someone saying — 'thank you for bringing me back to myself'.
I noticed that none of that was related to music which was a bit confusing at first, but slowly I discovered new ways to connect with people and to help bring people back to themselves. I now do this through 1 on 1 sessions and programmes that I run for men who are committed to their personal development from the inside out. Why inside out? Because that's the only way to live a fulfilled life without regrets. Living life without regrets is what we should aim for. Life will kick us in the ass, but it is our choice whether we smile or collapse. The choice comes in every moment we breathe.
What are you choosing now?
I feel very fortunate at having had the support of my parents with my crazy choice of career of being a drummer. This career gave me a lot of freedom to live from the heart. My motto is: Lead with your heart and let your head follow, instead of leading with the head living a life of regret in your heart.
Unfortunately, I see many people, especially men, living the other way around, being constantly in their heads which leads to a lot of suffering. That's why I decided to focus my work on helping men reconnect more to their hearts. I help them see that they can enjoy more fully the life that for them has become too serious. I encourage men to love what they do and do what they love. We find ways to stop repressing those emotions that have been stuck in their bodies for so long. Because once these emotions can be expressed freely, we can experience a true sensation of freedom. And then we can experience more freedom, better relationships, better sex, better health and more.
Now don't get me wrong, there are many pains and challenges on the path. It's not an easy journey but when we are facing those challenges and pains with peace in the heart our experience is much more beautiful and organic then when we try to avoid those pains and challenges which feel like living in a lie. Living in a lie hurts. I felt it myself for many years and it can be felt by others who still choose to live like that.
Just like drumming or even more so, I really love the work that I do with the people that give me the honour to lead them back into themselves. In this work the phrase 'It so nice to see YOU' has a whole new meaning.