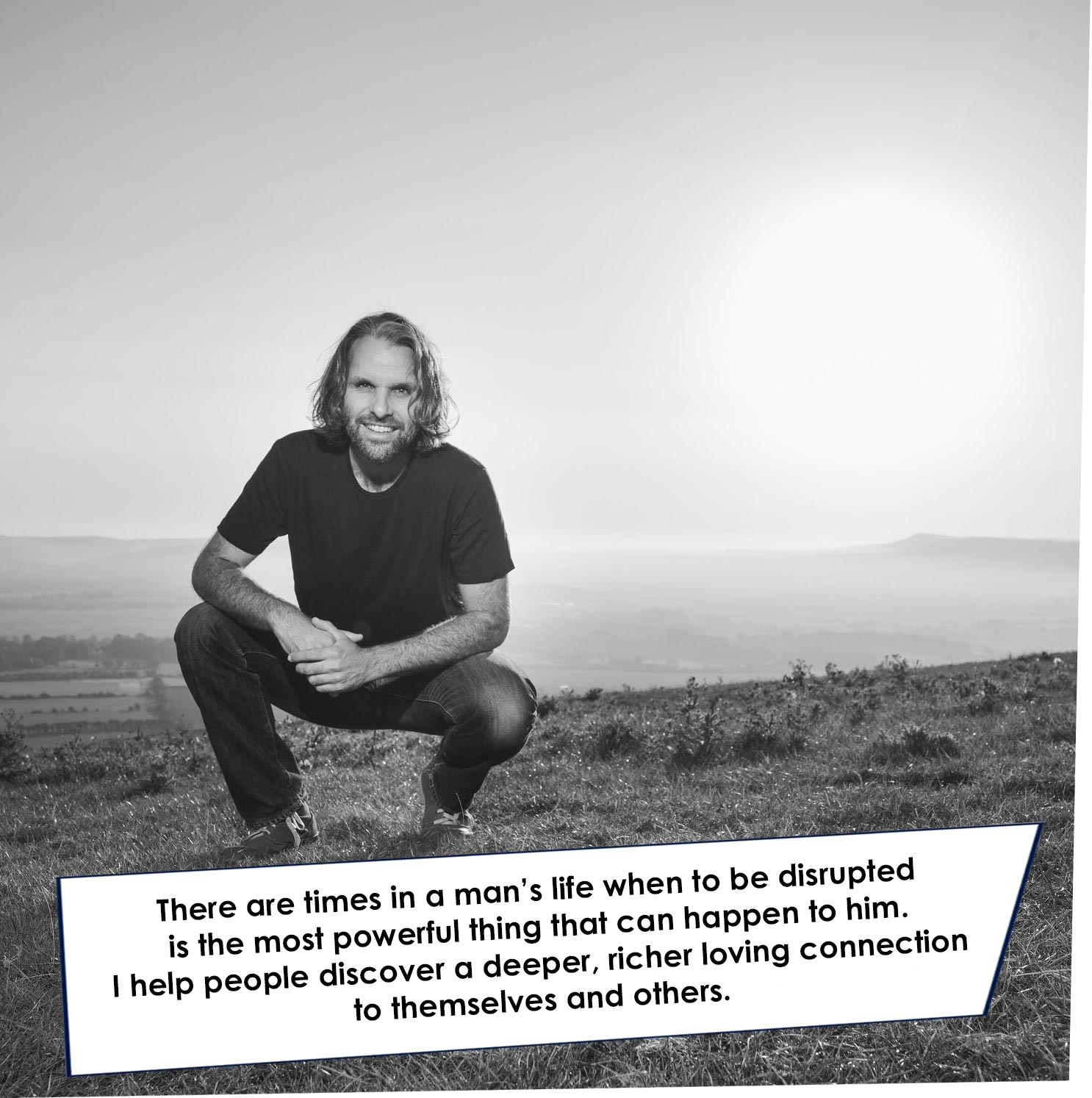 About Yaron Engler
Yaron inspires and creates long-lasting positive change.
His a playful and honest approach, motivates and supports participants as they remove the barriers that hold them back from leading a fulfilling life.
He ensures participants fully benefit from his compelling blend of life experiences, by developing his signature CROP®Method. This flexible foundation for his coaching programmes, workshops, public speaking and 1:1 work, draws from his eclectic life.
Yaron is an educator, coach, husband, father and world-class musician. For over 25 years he has led artistic and educational projects across Europe, USA, Asia and Australia, including being a featured speaker at TEDxJaffa. This blend of experience provides a deep and meaningful resource for participants in his evolving suite of programmes.
His depth of experience includes close involvement in John Wineland's Embodied Men's Leadership Training programmes in London, New York and Los Angeles and practicing a wide range of self-development approaches. He is a Summa Cum Laude graduate of Berklee College of Music and has worked with world-renowned choreographers Hofesh Shechter and Akram Khan.