If you want to achieve something in life but you're struggling to get there, it's time to start creating the proper steps so that reaching your goals becomes the natural rhythm of your life. To build that rhythm, you need to get to know yourself on a deeper level. When you do, life becomes clearer, and you will create momentum that will ease you towards your goals and dreams.
At that point, you become naturally unstoppable.
'I feel I have now tapped into my Power which was strangely always there, but frustratingly inaccessible. I feel a new door has opened up for me, and this is just the beginning of my new journey!'
Adam Reparszky
When you finish this 6-week programme you will be grounded in the rhythm you have consciously created for the goals or direction you want to take in your life.
Every person in the programme will have a different seed they want to plant. This could be: becoming more confident, unleashing creativity, going to the gym regularly, communicating more efficiently as a leader, deepening your relationship with your partner, losing weight, or anything else.
No matter your goal, the programme will provide you with the tools and insights you need to plant your seed in the best conditions possible and you can get to where you want in your own rhythm.

THE PROGRAMME WILL GIVE YOU TOOLS FOR GROWTH IN THE AREAS OF:
LEADERSHIP

Become more courageous, boost your authority and leadership skills and communicate more effectively.

STRENGTHS & VALUES

Use your strengths and values to navigate yourself better at work and at home

MINDSET

– A variety of techniques to reduce stress and anxiety and boost your level of calm and focus

BOUNDARIES

Set clear boundaries in all areas of your life – relationships, family, work – and set priorities that really work for YOU.

FOCUS & CLARITY

Eliminate distractions and gain more focus and clarity

CONFIDENCE

Feel calmer and more grounded, even when situations are very challenging.

IDENTITY

Forge your own identity built on TRUTH and not simply an effort to align with others' expectations. How to let go of habits that hinder you from living a fulfilled life.

SELF ESTEEM

Stop worrying, overthinking and "people-pleasing" – and feel comfortable and confident with who you are.

SELF EXPRESSION

Explore self-expression, and reconnect with what you truly believe in. How to share freely with others to create a richer life experience.

FUN

Enjoy more of what you do
'I now have more fun which is great because it feels like I'm getting something out of life. I've found a business idea that I can put my mind to and that I'm willing to go for fully which is something I wouldn't have done before. I've got more confidence and I harp over details and moments less which is freeing.'
Seb Harington
WHAT'S INCLUDED
6 x 90mins live online sessions
Weekly instructional videos
Variety of practices and exercises relevant to your path
Group discussions
Peer and mentor support in between the session via a WhatsApp group
Introduction to CROP® – a framework that can help you lead your life with integrity
Your individual strengths assessment

SCHEDULE
All sessions are on Wednesdays from 7:30pm-9pm (UK time)
Week 1 – Oct 5th – Eliminating distraction. Creating boundaries – part 1
Week 2 – Oct 12th – Eliminating distraction. Creating boundaries – part 2
Week 3 – Oct 19th – Defining your Core Values
Week 4 – Oct 26th – Finding your Strengths
Week 5 – Nov 2nd – Slowing down to speed up
Week 6 – Nov 9th – Setting your plan of action

Your investment : £298
Use the code SILICONB by friday Aug 5th to get:


10% off + a bonus **Strengths Session


Limited availability!!



**In this bonus session you'll be guided with clear recommendations on ways to improve each of your strengths and weaknesses.

This program is limited to 16 people only

Or scan the code below: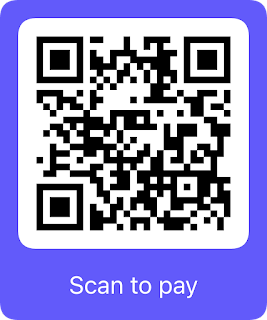 'This week has seen a massive unexpected challenge in business. I have faced it positively and calmly. Prior to the program I would have felt very negative, angry, confused and bitter. I now see it as an opportunity. The work we did in the group has been life-changing.'
Ed Neal
The programme is based on Yaron Engler's signature CROP® METHOD
The CROP® Method is about nurturing and growing – as well as eliminating those things in your life that are holding you back.
The system has been developed and honed over many years and remains an ongoing process of discovery.
The CROP® Method works in a cyclic pattern and with every cycle, you'll experience deeper connections – with yourself and others – as well as a greater sense of purpose.
As you move through the cycles, you'll be able to clear out the unnecessary baggage that's stopping you from living your life the way you want to.
Your Facilitators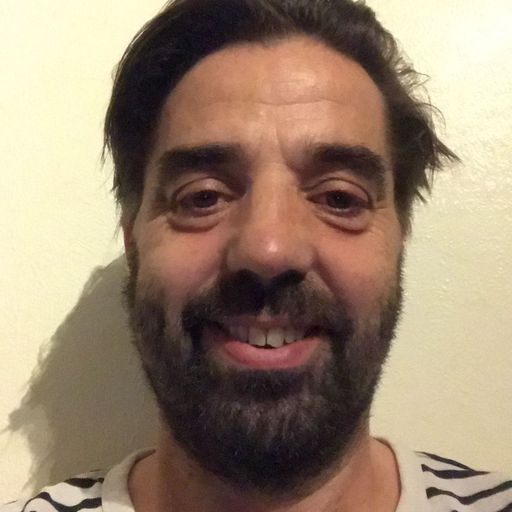 Ed Trotter
Ed has worked in technical theatre for 26 years and is currently Head of Production and Operations for Rambert Dance Company.
Having been involved in numerous productions with various Dance and Theatre companies touring large scale works around the world, Ed was always committed to bringing ambitious ideas to come into reality by building and supporting strong teams, and helping the people making up those teams achieve more than they imagined they could.
He has known and worked with Yaron for over a decade. Encouraged by his participation in the life-changing groups and individual coaching with Yaron, Ed recently started training in Psychotherapy and Counselling at Regents University to build his own dream and to further support others.
---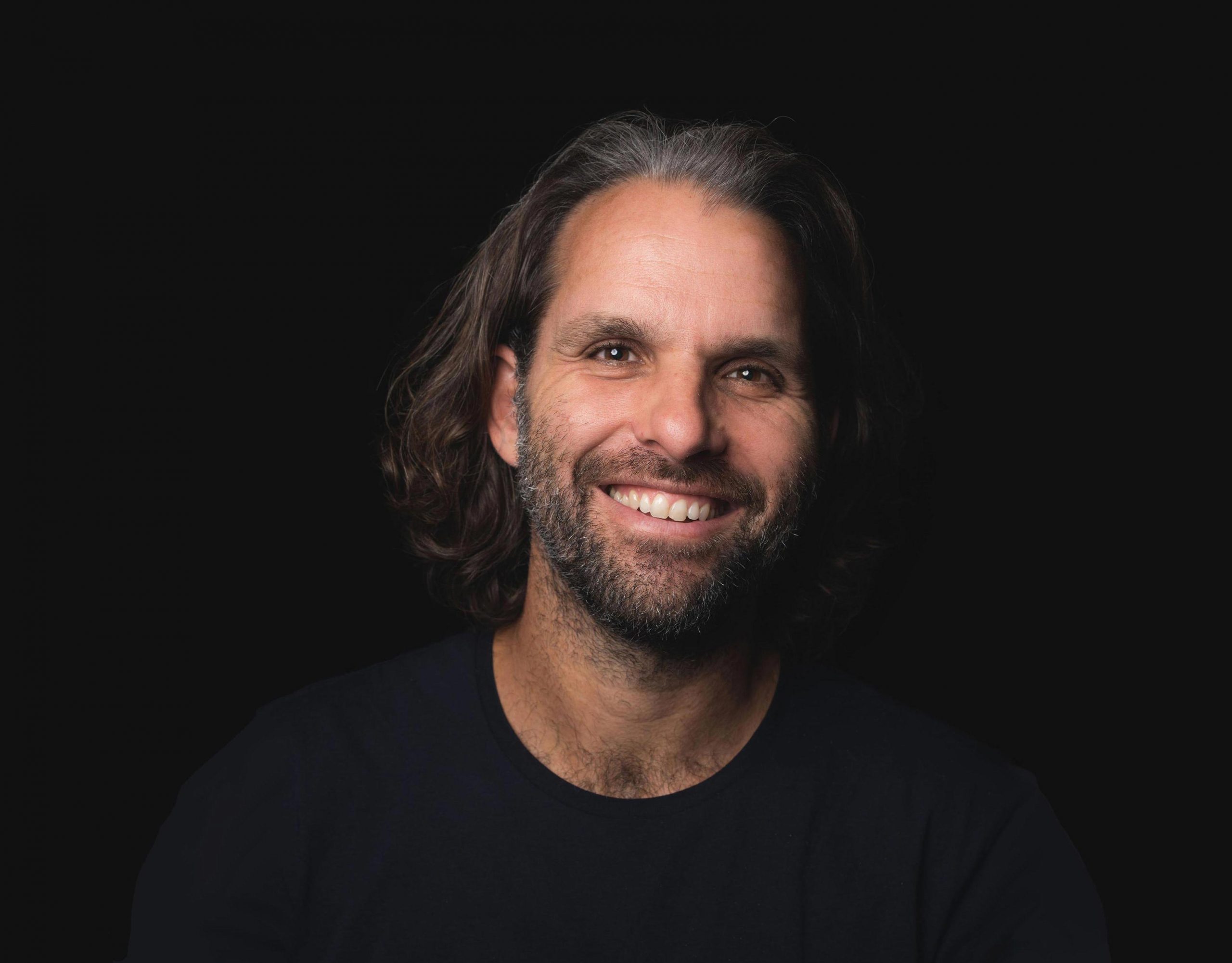 Yaron Engler
Yaron is an educator, coach, husband, father and world-class musician. For over 25 years he has led artistic and educational projects across Europe, USA, Asia and Australia, including being a featured speaker at TEDxJaffa.
Yaron inspires and creates long-lasting positive change. His playful and honest approach motivates and supports participants as they remove the barriers that hold them back from leading a fulfilling life.
His signature CROP®Method which is drawn from his eclectic life provides a flexible foundation for his coaching programmes, workshops, public speaking and 1:1 work.
As part of his role as the Musical Director and Drummer of the new Peaky Blinders – The Redemption Of Thomas Shelby production Yaron will be offering live workshops in 2022/23 all over the UK where the focus will be on helping participants find more freedom, clarity and confidence in themselves.
---