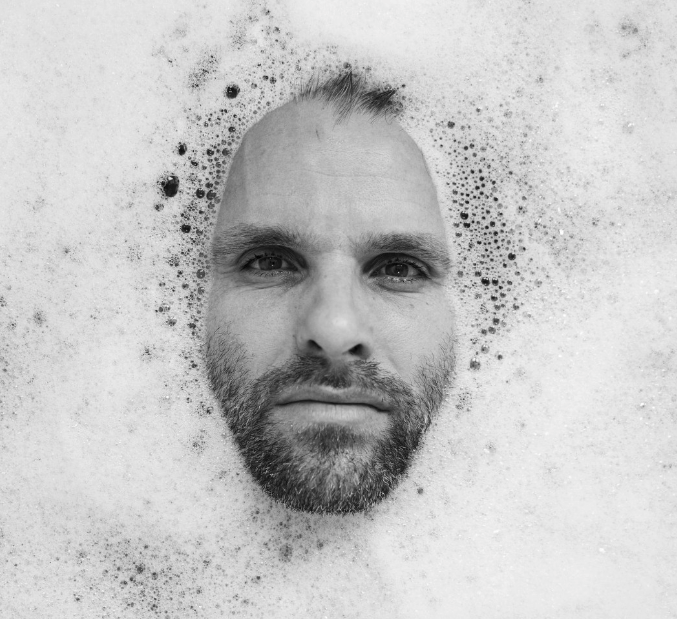 This feeling… of doing so much yet not getting things done can be truly frustrating.
You know you have a lot more to offer but something is holding you back from fully fulfilling your potential.
You find yourself with self-doubt.
Second-guessing your choices.
You do a lot, but somehow very little gets done and you feel like you don't move forward.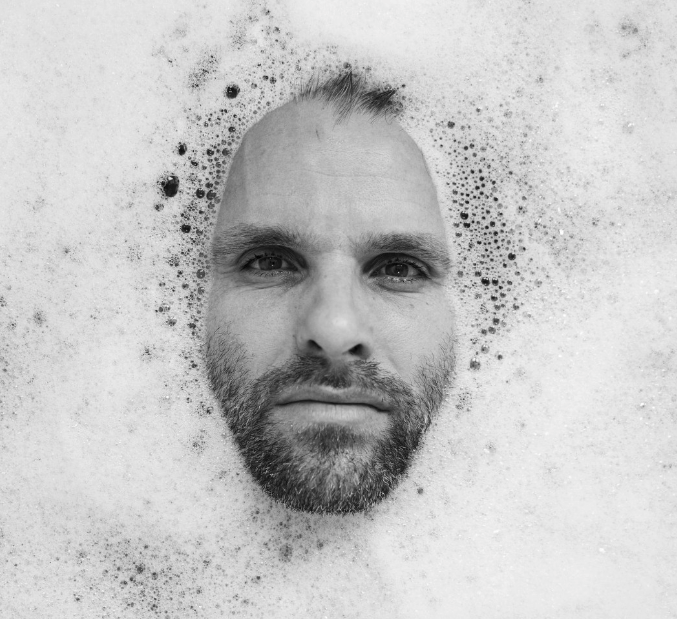 Are you ready?
Instant clarity, focus and energy
Get the free "Exhale press" technique training video now
Exclusive free online, 5-day challenge for those who do the "Exhale Press" training with Yaron today.
Build the infrastructure for productivity and GET THINGS DONE.
Complete the form below for access to the resources